In Vietnam, I wandered around the vast southern plains of the country, in particular wastelands and apparently indefinite or trivial places. At the same time I immersed myself in a popular Vietnamese literary tradition, that of tales and legends. That's through this prism that I observed the landscapes and tried to reactivate and to update the tale and its magical dimension.

Trap
Map
Crater
Cavern
Offering
Ghost
Tag
Fall
Stele
Rise
Hideout
Shelter
Echoes
Drape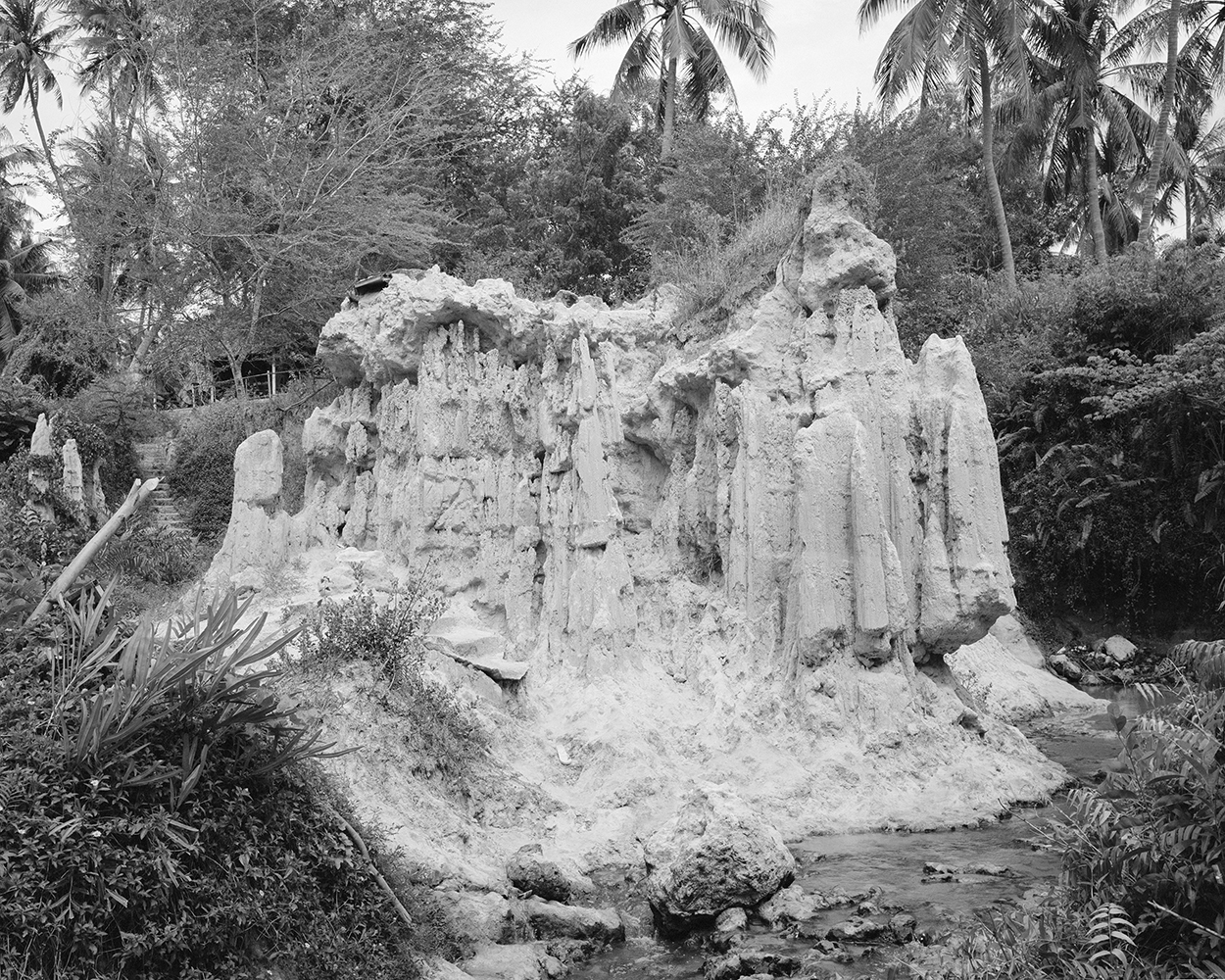 Island
Amplifier
Glow
Trophy
Bones
Refuge
Wave
Observatory
Banner
Hut
Desire Path
Spoils
Shack
Capsule
Landmarks
Demarcation Line
Gem
Enclosure
Catches
Orbit
Mound
Waterfall
Edge
Camouflage
Palace
Enclave
Mirador
Loophole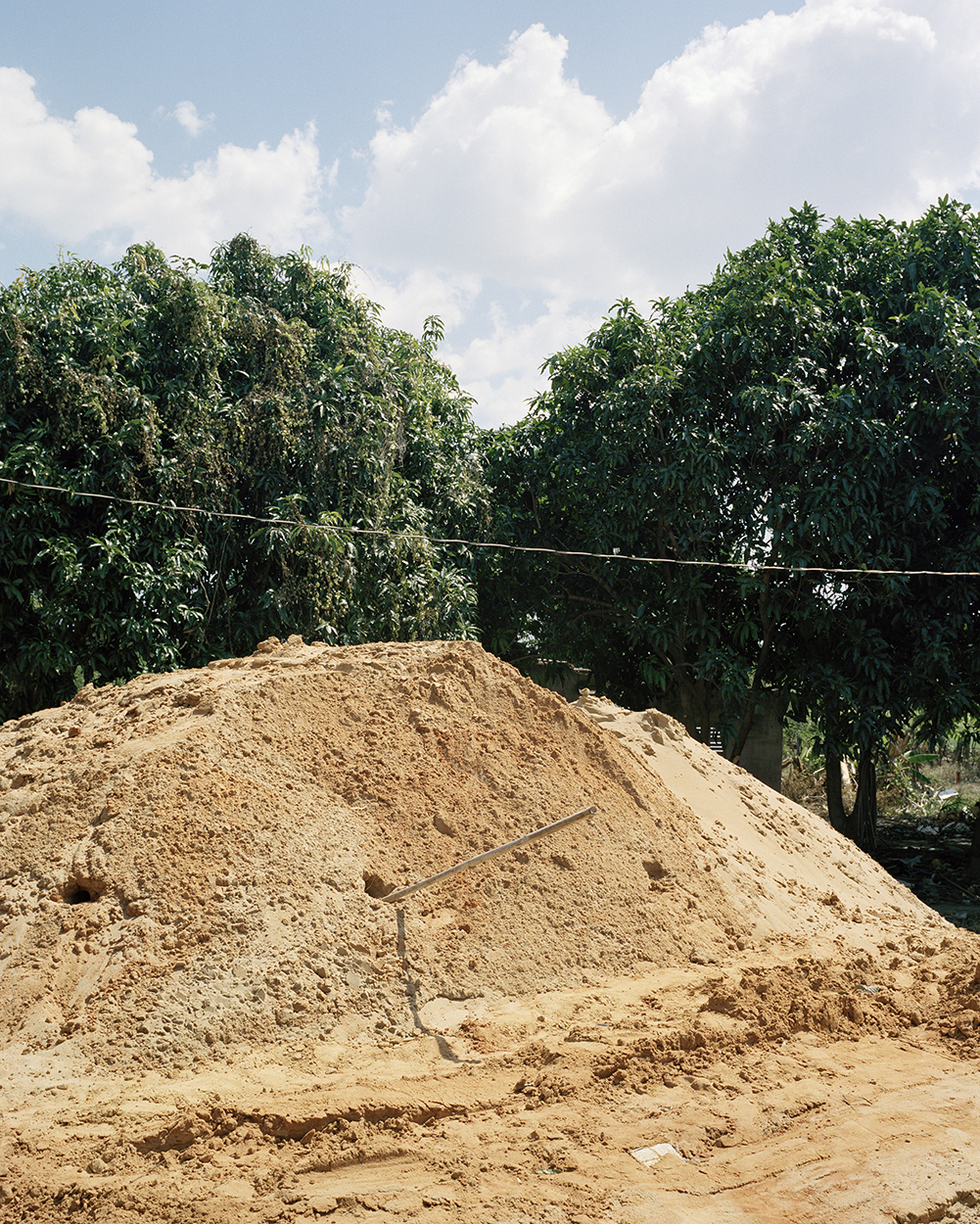 Spear
Stream
Gate
Wing
Mountain
Battlefield
Vault
Entrenchment
Parcel
Crypt
Peristyle
Tomb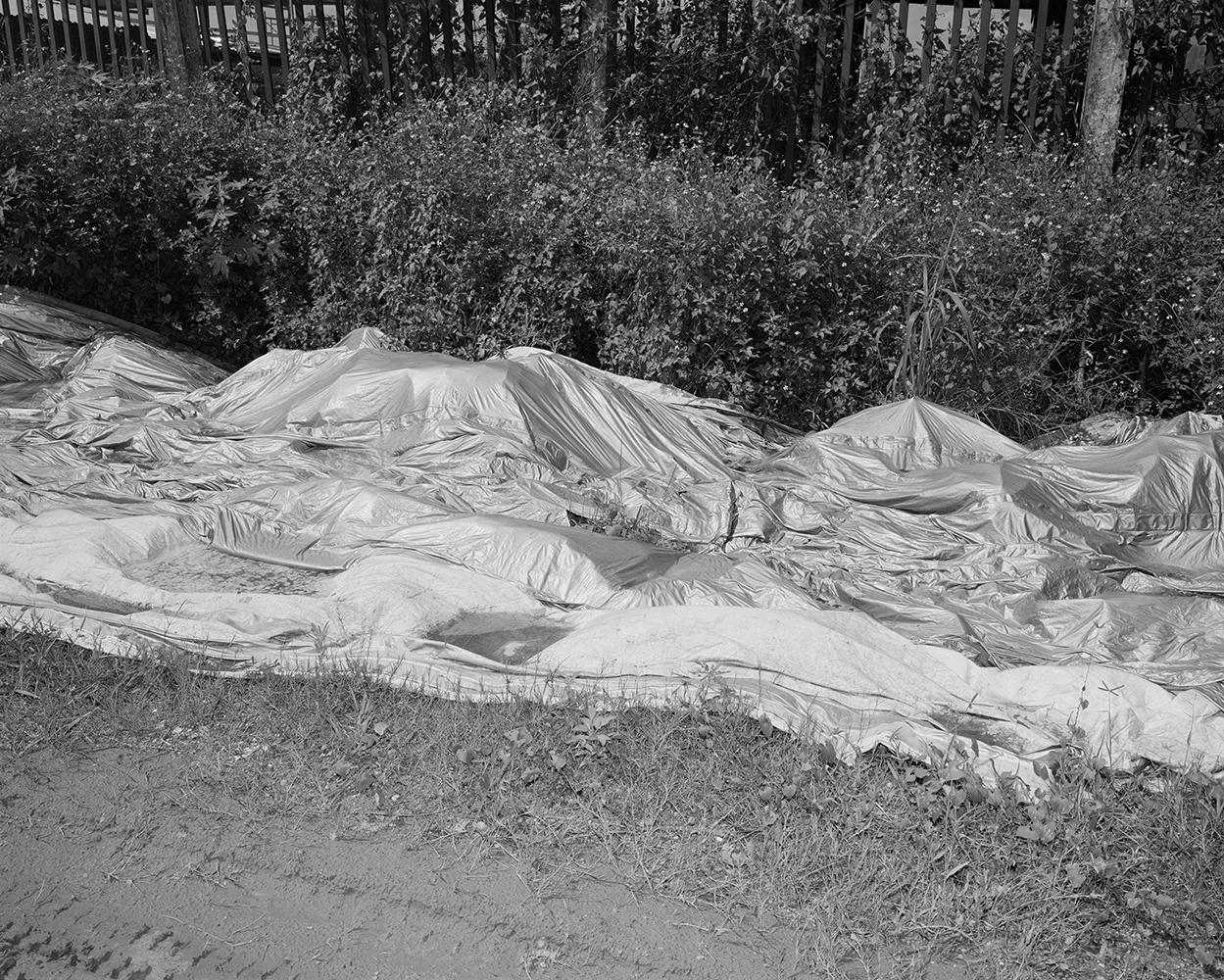 Shroud
Den
Pillbox
Passage
Plot
Tumulus
Matrix
Relics
Trompe-l'œil
A man spends most of his time wandering at random along roads and looking at the landscape. One day, during a walk in the mountains, a crack opens up in a rock in front of him, revealing a cave. He had just passed through it when it closes behind him. The man walks forward in the darkness when a mountain suddenly rises up in front of him. At the top, he finds the air is purer and the sky bluer than anywhere else. In the distance, he glimpses palaces surrounded by trees and he sets off along the path towards them. As he approaches his destination, an Immortal comes towards him to welcome him: it was she who had brought the man to this Heavenly Kingdom, because she was aware of his great virtue. The man is installed in a sumptuous palace, where he lives for a year. But he becomes consumed with nostalgia; he wants to see his family and his village again. The Immortal offers him a cloud chariot to use for his return to Earth. On his arrival, he realises that the landscapes have changed and that he doesn't recognise any of the men and women he meets. So he goes up to an old man and questions him. When the old man tells him that one of his great-uncles with the same first name and surname as the man disappeared in the mountains about a hundred years earlier, the man realises that this great-uncle was none other than himself, and that for every year that passes in the Heavenly Kingdom, a hundred years passes on Earth. When he returns to his cloud chariot, it changes into a phoenix and disappears into the sky. So the man retreats into the mountains and never returns.




Mirage
Flatland Dummy Book, designed with
Jonas Meier
.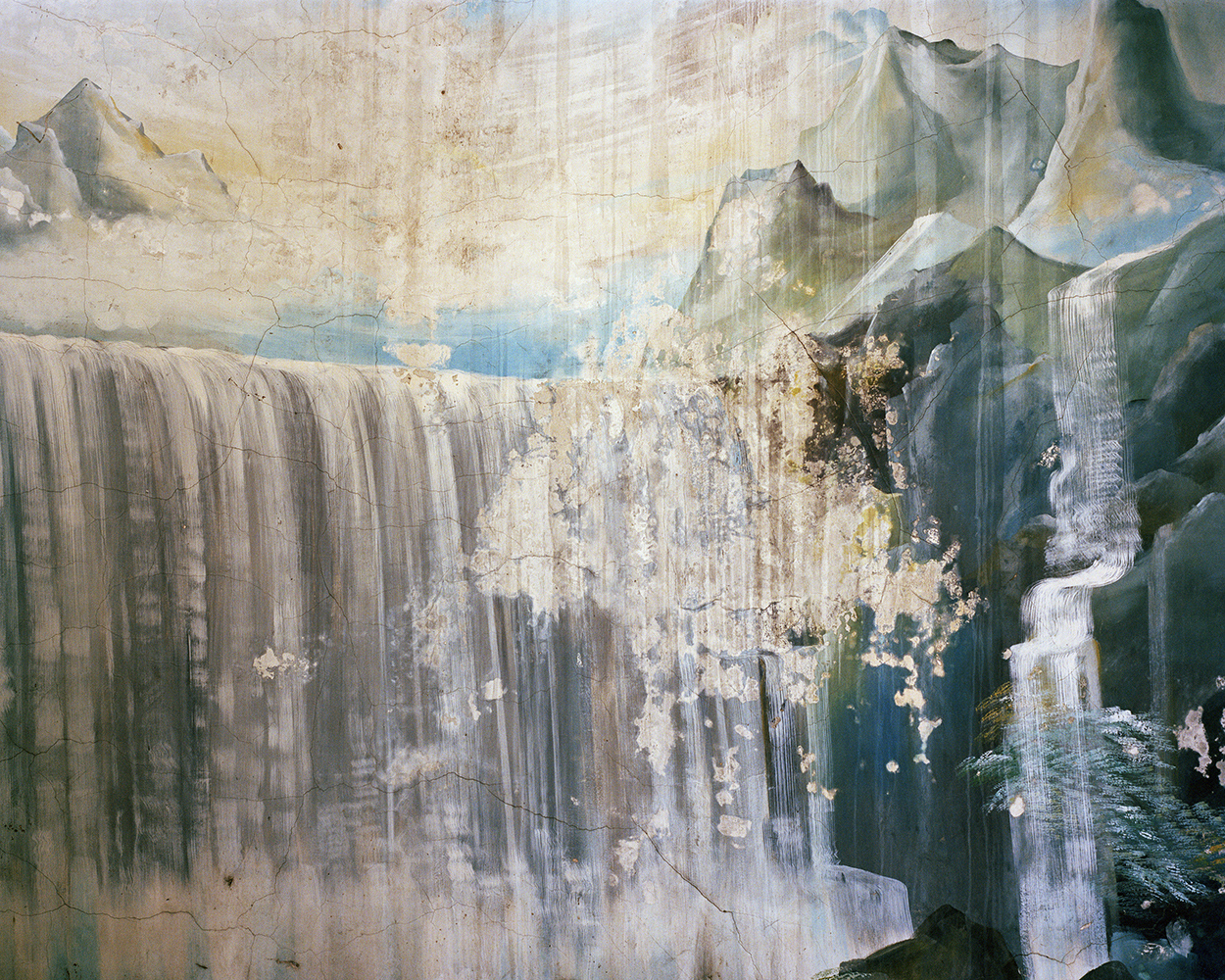 Heavenly Kingdom

No part of this website may be used, reproduced or transmitted in any form or by any means, electronic or mechanical, without my prior written permission. Maxime Brygo, 2007-2021.